We smiled and nodded as we drove past the police barricade keeping commoners out of the area. The church, just one block over had an empty parking space right in front. Thank you, God.

Walking downhill in heels is torturous, not to mention, dangerous. At this point, I put on my Plan B shoes. Lower heeled, but sensible shoes. Just like a lesbian. We trek off down the hill to find two restaurants. The first is Italian, but the second is an unknown, PM of the Belmont area.

Amazing, but it's not crowded. They seat us and bring us a bottle of wine, two salads, Florida and California rolls, Peking Duck Spring Rolls and have us out of there in 3o minutes. The food was fantastic, but the Passionfruit Sangria was to die for! I will be back.

We ran up the hill that we'd just sauntered down to get to our seats. We were to the left of the stage, but the venue was so small that all of the seats were wonderful. It was THE most amazing concert that I've ever been to. Everyone was on that night. Or maybe it was the Passionfruit Sangria, but I had a fabulous time.

My favorite, Taylor Swift. She rocked the house!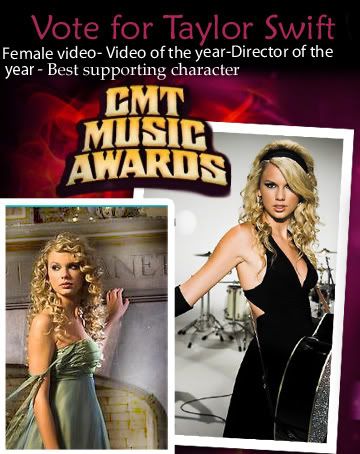 Oddest sighting, Snoop Dogg. WTF? Apparently, he has a new country song, My Medicine, dedicated to Johnny Cash. Mkay. The local radio was playing it and discussing it this afternoon and I must admit to bobbing my head to the beat, God help me.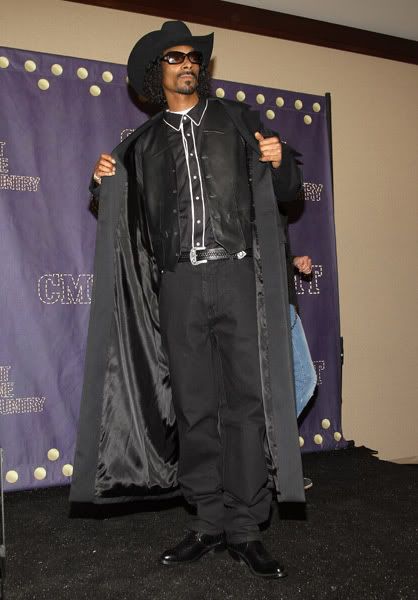 Absolutely, this was a night to remember! My buddy knew all the stars by name and emceed the walk-bys for me. Otherwise, I would have been clueless most of the time. Here's hoping she asks me again next year!