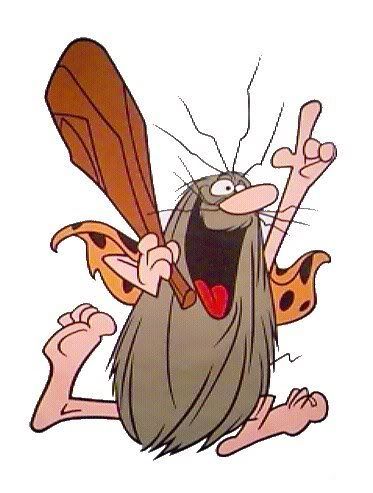 Recently, at my tiny gym, there has been a debate. Mostly about one guy.

He doesn't talk to women unless he's interested in them sexually.

WHAT?

Are you kidding me?

One of the women that works out at the gym is in his training group. They meet at ungodly hours in the morning to train. She's over 6' tall and can bench around 300 pounds. (I think I'm tough benching 125.) She's massive. Without drugs. We're all drug-free. But she's very nice and interesting. And spots him when he's benching over 500 pounds.

Anyway, he has no use for her. Rarely speaks to her. Because he wouldn't want to sleep with her. That is his reasoning.

My question is....

Is this guy a throwback to the Caveman? OR do you guys think that way and just never tell us.